Thoughts, Musings, News About The Site And My Photography
If you have any questions, comments, suggestions, please email me on artcore-cafe (at) outlook.com and I will try to answer.
---
---
Well Babe Was Amazing
27th August 2018 21:32 When this very prim and proper looking indian lady got off the bus, I thought there's no way this is a nude model, and no chance she has tattoos. Well, there was!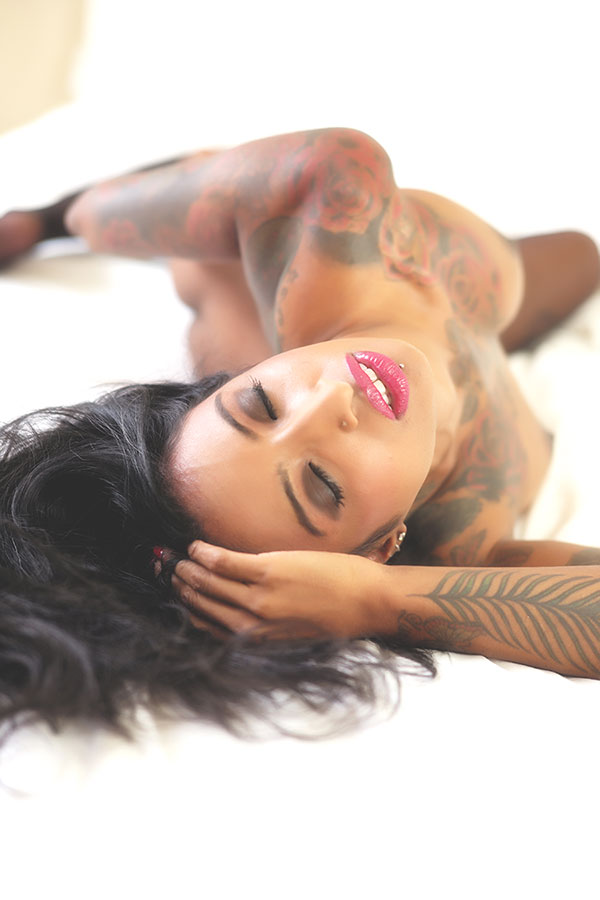 ---
Two Shoots Tomorrow
25th August 2018 16:58 I've not been shooting, for obvious reasons, but suddenly I have two shoots on the same day! That's the way it goes... Ellie & a new model called Babe. The house move is being chaotic, I definitely won't be shooting at home until I have moved, but god knows when that will be...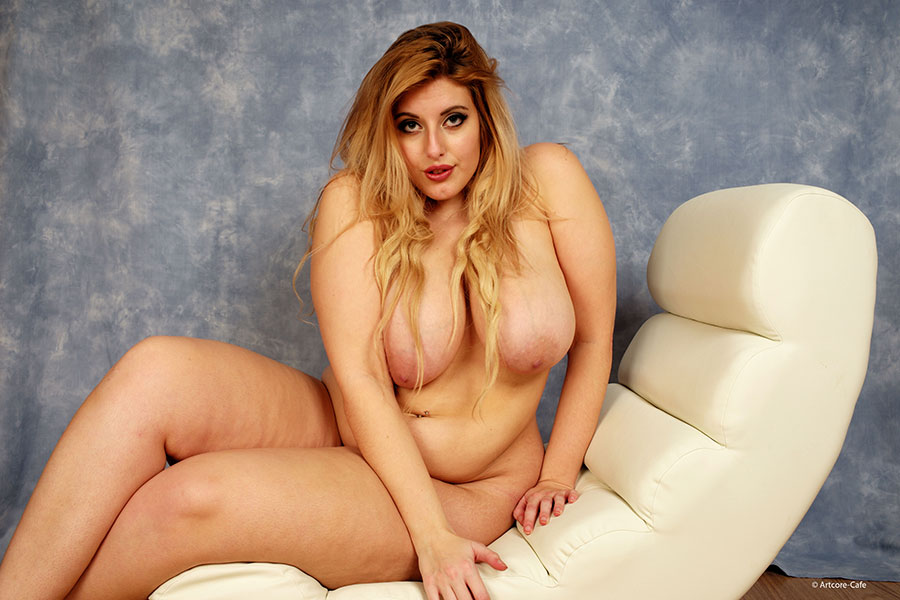 ---
The Camera's Back
3rd August 2018 18:58 It looks like they did it before going on holiday! They repaired the shutter for free, did a repair to the viewfinder which I didn't know was needed (but was - it's amazing how you can get used to something not being right!), and then did a beautiful job putting a new leather cover on it. It looks stunning - even on a picture taken on my iPhone :)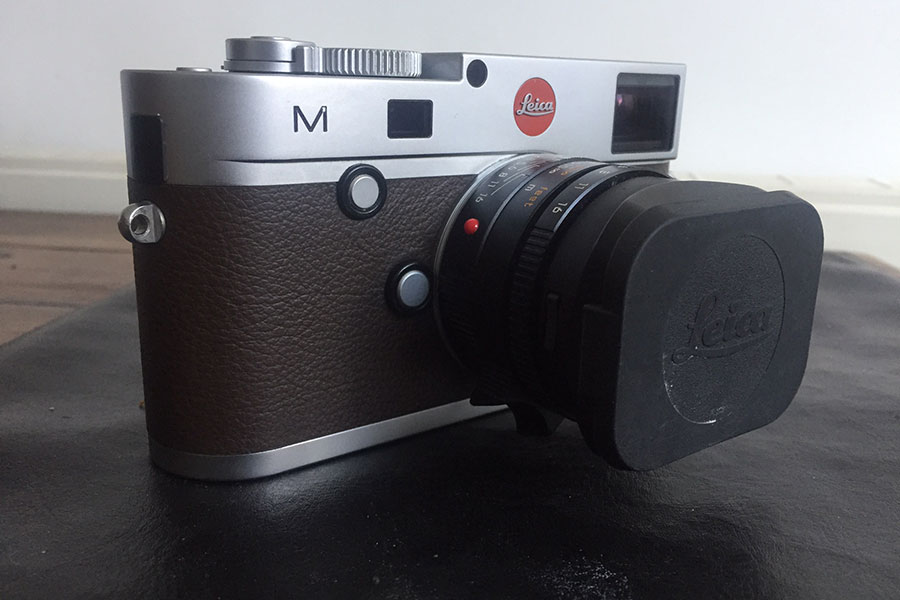 ---
More On The Camera
23rd July 2018 18:29 Great news about the camera. Leica are fixing it for free - they have incredible customer service. However, being german and all, they are off on their summer holidays so I won't get it back for a month or more!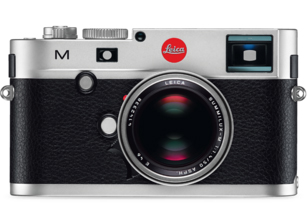 ---
Camera Update
2nd July 2018 17:37 I went to the Leica shop. The quote is around $750 to fix the camera, that's if the sensor wasn't damaged, which they won't know until it's all taken apart... and the Leica factory in Wetzlar are legendary for taking a very long time over repairs. I probably won't be shooting for a couple of months :( And another thing... you know about the renewal issues with Zombaio, which they always denied. Over the last few months I have been checking every week to reconcile my membership database with Zombaio, and about half the updates from them had failed. Last week I got an email from them saying they were installing new software "to fix the renewal issue" (which they had always denied existed!). So, I checked this week, and every update had gone through correctly :))) I will keep checking for a while...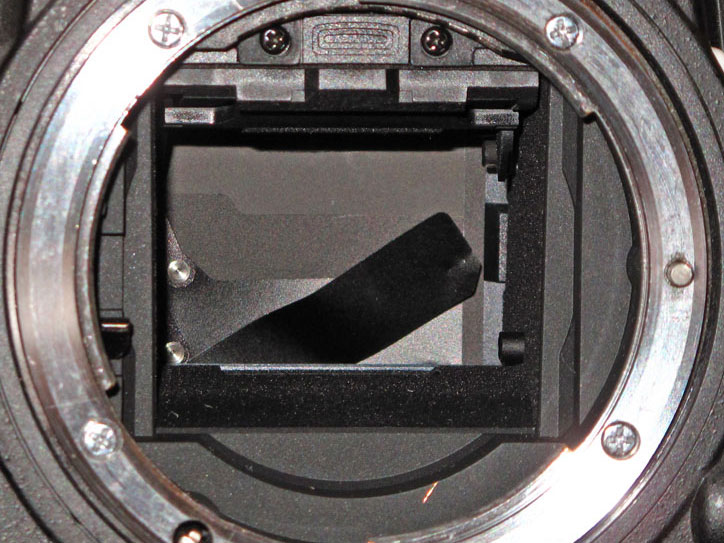 ---
Oh Fucking Buggery Bollocks
1st July 2018 13:02 I was shooting Rana & Medusa this morning when my M camera made a funny noise and stopped working. I looked inside, and the shutter mechanism is in several pieces. Well, it has taken about 300,000 shots! I'll take it to the Leica shop tomorrow. The only shoots I have booked are with Jess this evening (postponed from yesterday) and Elen next week. Apart from these, I will take a break from shooting until the camera is repaired (which may cost a small fortune) and I've completed moving house.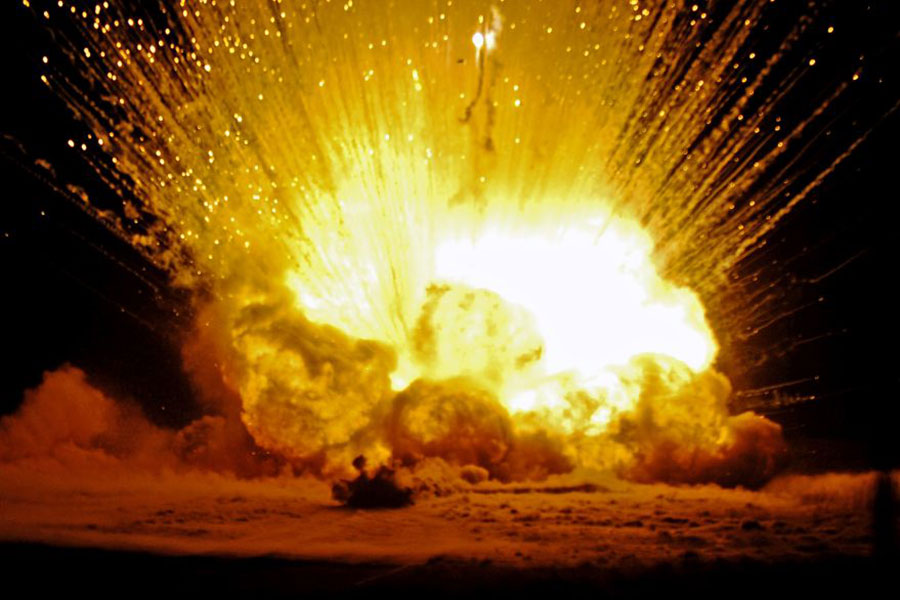 ---
Note To Self
11th June 2018 20:03 Don't book a shoot in the afternoon if you've had a CT scan in the morning. I didn't know about the drugs they would give me! Anyway... Yvette was out there somewhere :) If you been thinking the old guy has been shooting a hell of a lot recently, you're right. I have. I'm planning on moving house, and estate agents and naked models don't mix, so I will be having a few quiet weeks while I sell the place.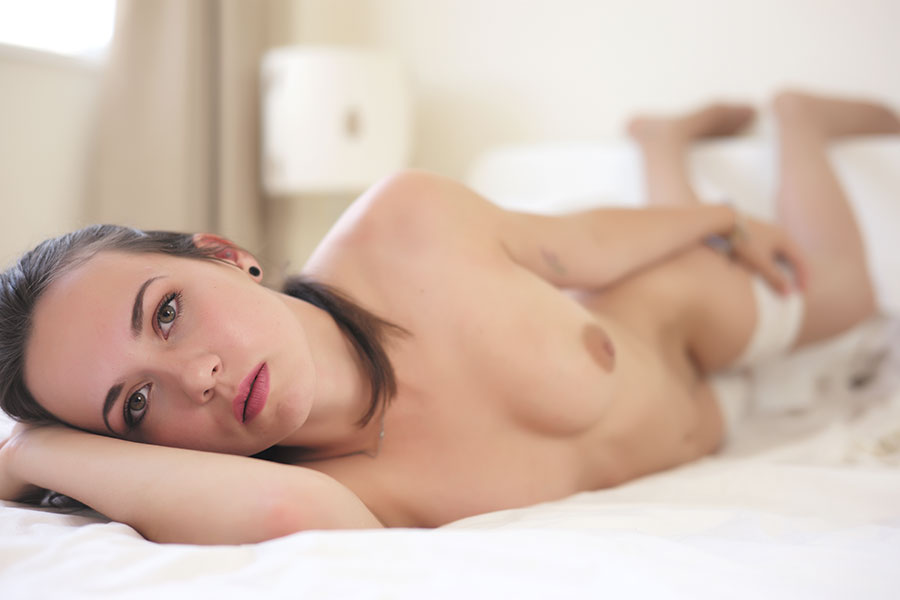 ---
All Fixed (I Think!)
30th May 2018 19:24 The member database is all back together. I have spent a happy couple of hours going through all the Zombaio records trying to reconcile everything. All except one user should be back on now (there is one that used a completely different name & email on Zombaio to the one used here, so I can't work out who you are!) The join page is back :) It is very possible that renewals may not go through correctly, as the member system may have different account details to Zombaio now. We'll see next month! Any issues, contact me on artcore-cafe (at) outlook.com and I'll fix it ASAP.
---
A Long Strange Trip
26th May 2018 13:40 A long and occasionally stressful trip, punctuated by family hassles, problems with the website, and a great shoot with Rosa. Back today, shooting tomorrow and Monday! I have had to completely disable new joiners for now, until I get to the bottom of the problem with the membership database. I think renewals are working, but there are a couple of recent new joiners that I can't get working. I hope to fix it quickly!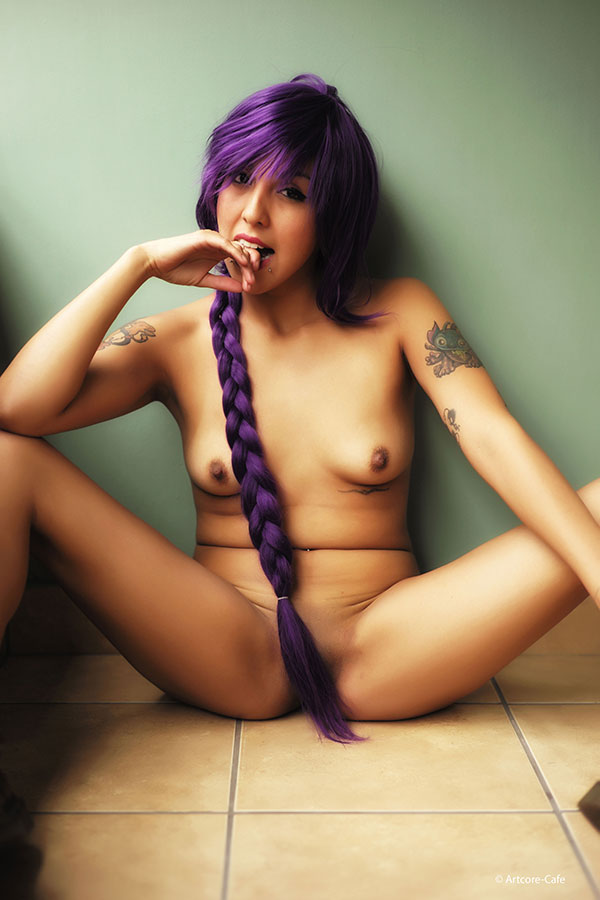 ---
Globetrotting Me
11th May 2018 18:57 I have a couple of weeks of serious travelling, visiting North & South America. I will have virtually no internet access, so I've put up all the updates now :) I will do my best to monitor the site.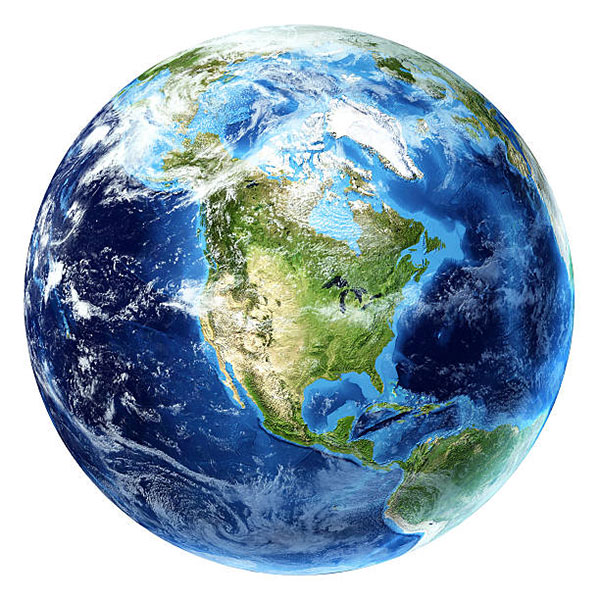 ---
Apologies For The Service Disruption
29th April 2018 22:40 Some scumbags mounted a distributed denial of service attack on the webhosts. I have put up a couple of bonus sets, and will extend all the non-renewing members by a few days. Any renewals that would have been processed during the outage won't have got through to the site. I'll try to sort it out by hand. If your renewal has failed, email me on artcore-cafe (at) outlook.com and I'll fix it asap.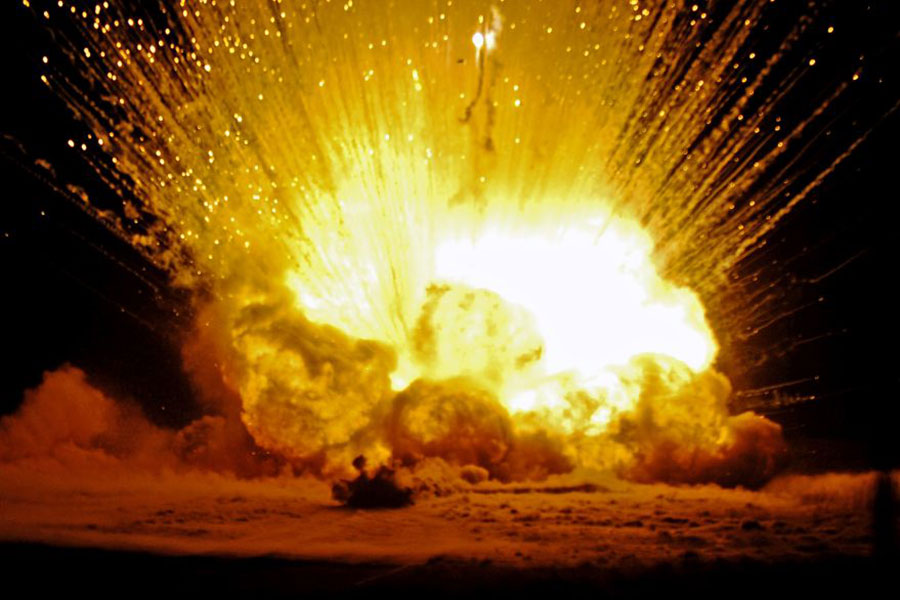 ---
Travel Again
13th April 2018 18:29 I'm off to Paris this weekend for a holiday, and next weekend I'm in Prague for a lot of shooting :) So, each time, I will put up the weekends updates before I go. And... after several false starts over the last couple of years, Natalia & I finally got it together as you can see!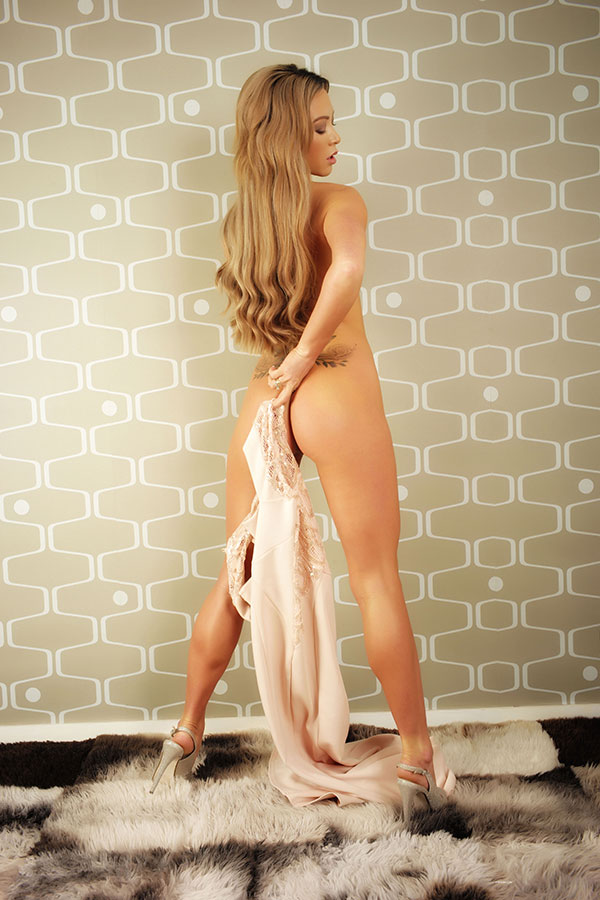 ---
A Backbreaking Day
18th March 2018 17:11 I had an amazing shoot with a new model, Casey, today... as you can see :) What a journey though! Right across London, with all my lighting gear, in the snow, with engineering works meaning the station at the other end was shut and I had to get a rail-replacement bus... then the bus driver decided not to stop at the right place so I had to walk a mile back in the snow... and then I found the apartment Casey was renting was owned by a photographer and was full of lights! I could have gone with just the camera in my pocket! Oh well... You can guess I'll be back!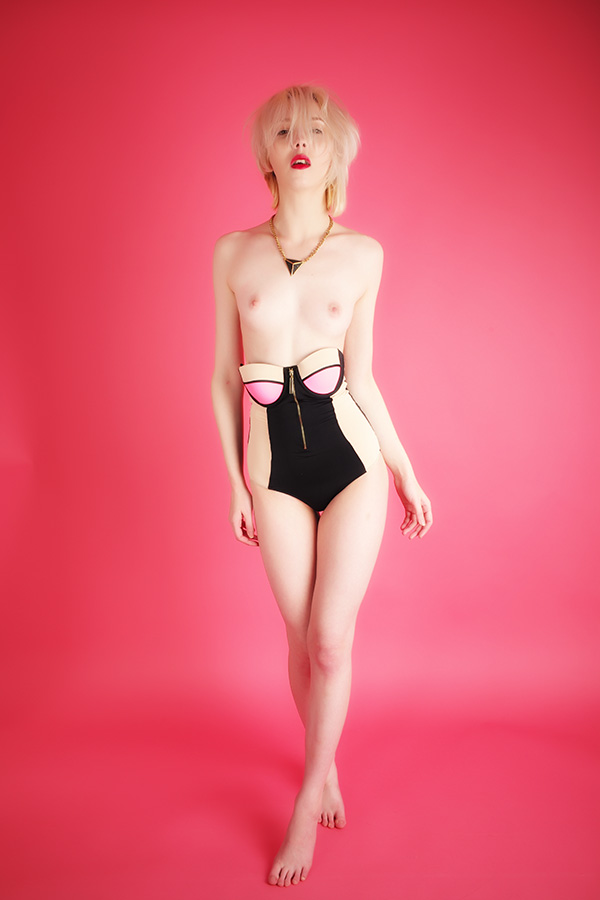 ---
Off To Porto
8th March 2018 17:49 Got some work to do... So, as usual, I've put the Sunday's update early.
---
Lovely Weather For It
1st March 2018 18:17 Man, it's cold out... Rana & Medusa have had to cancel as Rome airport is shut... We hope to reschedule for June. If it's snowing then, we're all fucked. Hopefully Jess will be able to make it on Saturday, at least for her it's just a tube ride!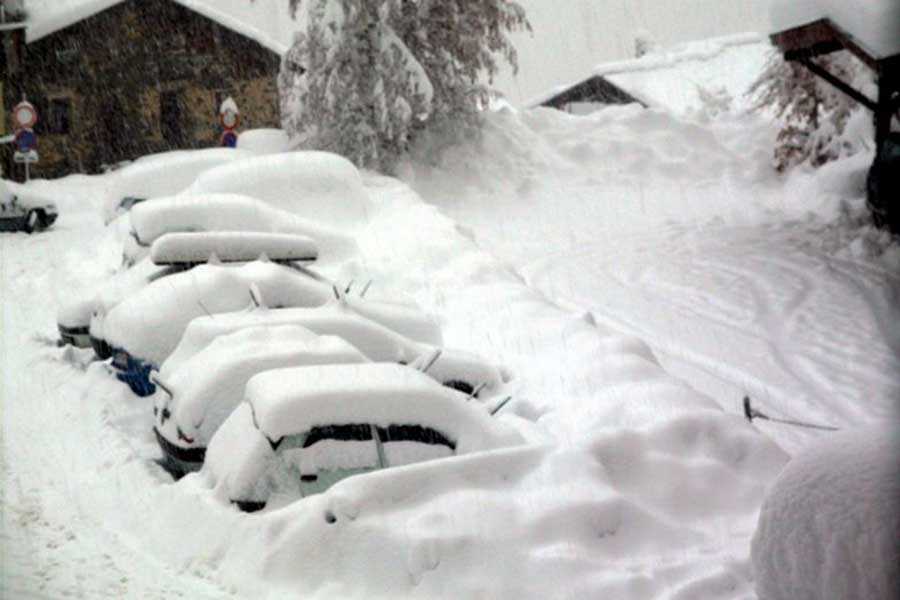 ---
An Honorary Woman
24th February 2018 10:51 Kayla has been here for a few days, she's just left. Karlie came over yesterday morning with a photographer to shoot some content. Once that was finished, we were supposed to do some stuff together. However, when they got together they went into overdrive, ranting about boyfriends, photographers, and men in general. Kind of like I wasn't there... I think they thought I was some sort of honorary woman. In the end, I went into the living room to watch the rugby and we never did shoot anything!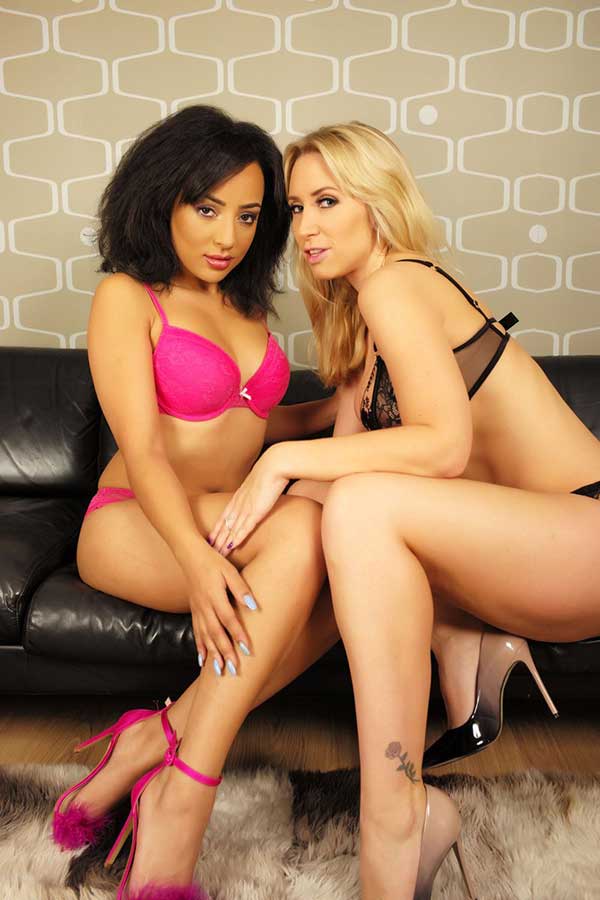 ---
Web Design
28th January 2018 12:37 I saw an amusing comment about the design of the site... I know the text is big and it all looks simple - for a photographer my eyesight is pretty poor and I often find site navigation difficult. Some really big websites are an absolute pain for me. I designed a site I can use! Here's French Chloe. No less that 8 years ago we had to cancel a shoot at the last minute due to engineering work on the District line. Well, we finally did get it together, yesterday :)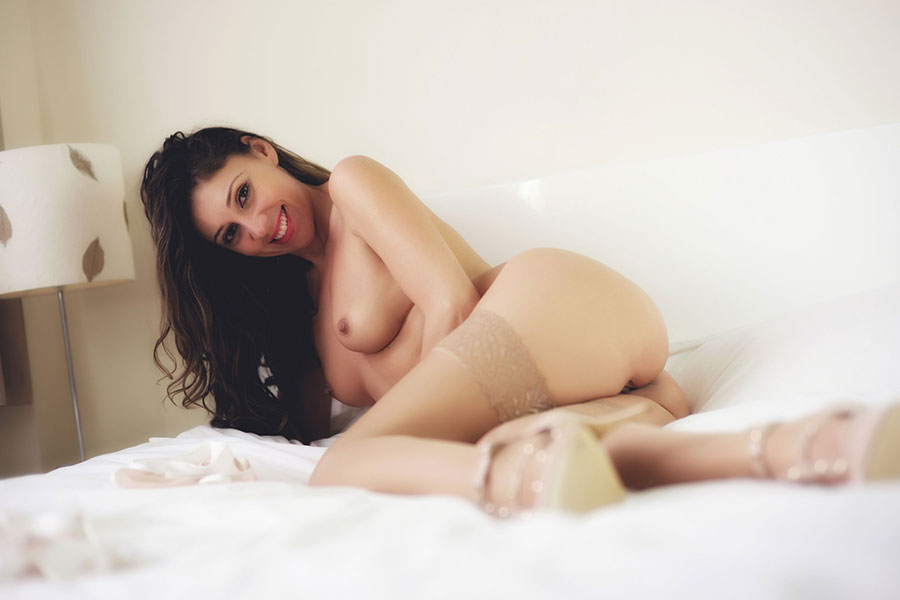 ---
Another Travel Advisory :)
13th January 2018 11:17 Off to Lima in a minute to see Su for a week :) I've put the next week's updates up early to save carrying computer gear half way across the world. In other news, I had this idea to rework some of the oldest material - I have much better photoshopping tools & skills now that I did 4 years ago. I will publish 1 reworked set a month or so. But, when I was looking through my archives, I found a load of largely unpublished stuff from Xi Zhou & Jasmine Lola! Odd pictures have been published in some early sets, but there is plenty of unused material. Xi's sets in particular are short sets, as I spent a whole day with her when I got my Leica M in 2013 experimenting without any intention of publishing them, but they are still worth seeing. Watch this space...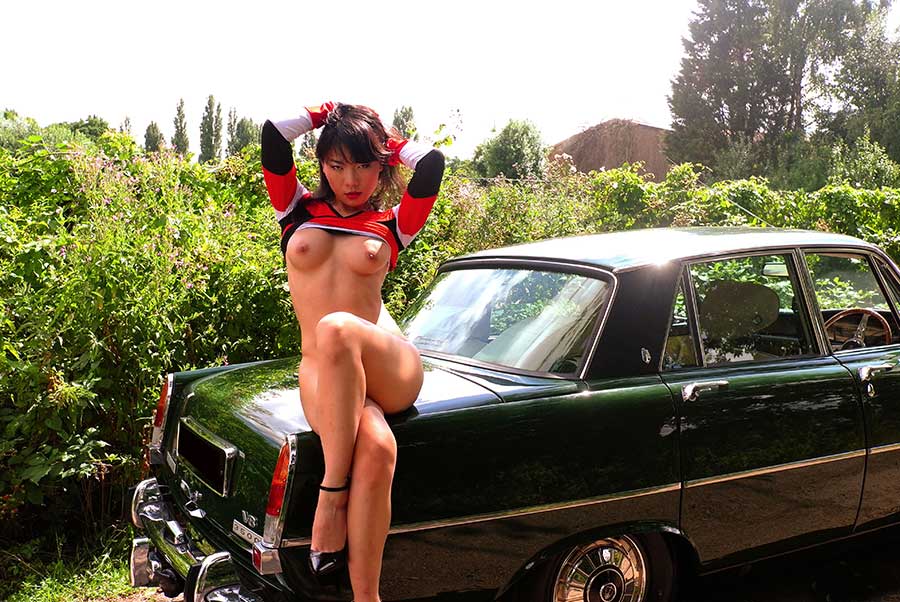 ---
New Members Area Complete
7th January 2018 10:32 The new members area is complete. I have some behind the scenes tidying up to do, then I can get on with some more interesting stuff! Like, you know, looking at pictures of Heidi Romanova...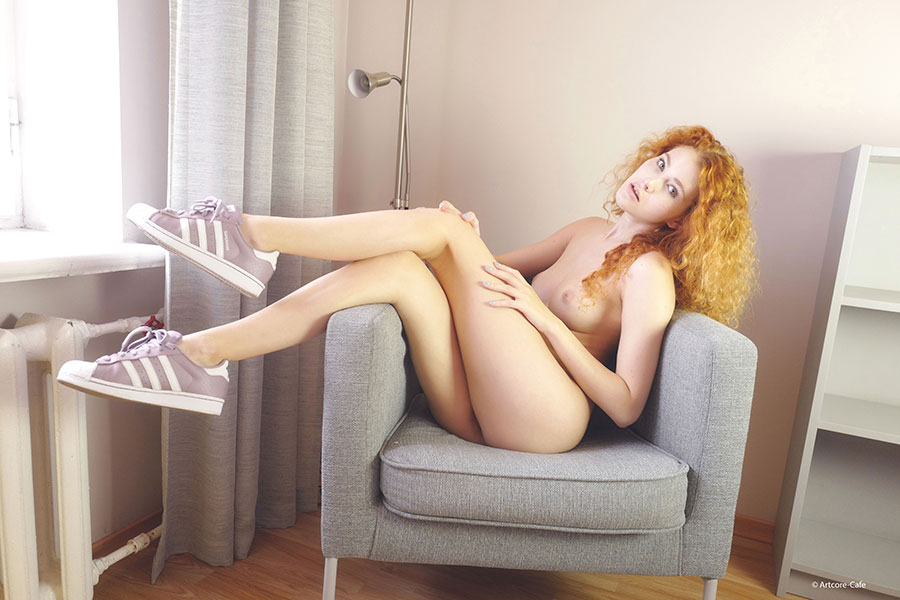 ---