Thoughts, Musings, News About The Site And My Photography
If you have any questions, comments, suggestions, please email me on artcore-cafe (at) outlook.com and I will try to answer.
---
---
100 not out
13th April 2019 17:33 I just noticed that the new model I am publishing today, Alisha, is the 100th model on this site. Well, there are a lot more to come. Just how many naked women have I spent time with?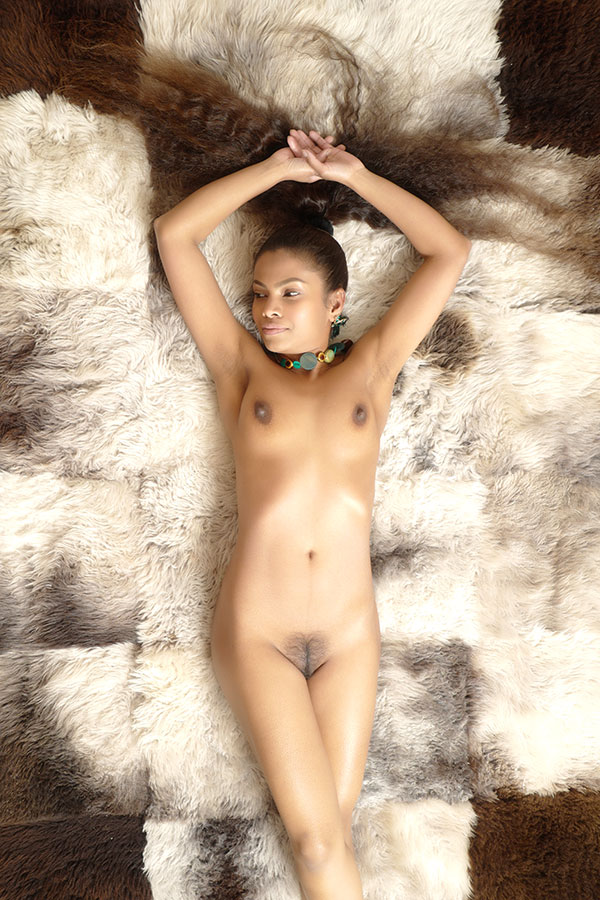 ---
Oops... Professional Failure
13th April 2019 09:25 While testing the Cellar, I discovered that since I reworked the members area back at the start of 2017, the link Zombaio sent you to after joining was broken, also the links to the members areas through aMember were broken too. Thanks for telling me guys & gals! It is fixed now, so things should look slightly more professional :)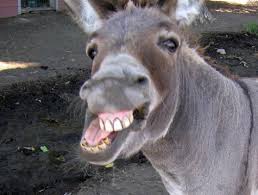 ---
Weekly Updates
30th March 2019 17:45 OK. As previously announced, from today I am changing from bi-weekly to weekly updates to reduce the amount of donkey work in my life. You will be getting the same amount of new material, just once a week rather than split over two updates. Bit of a pain I know, but there are a lot of complications in running a website!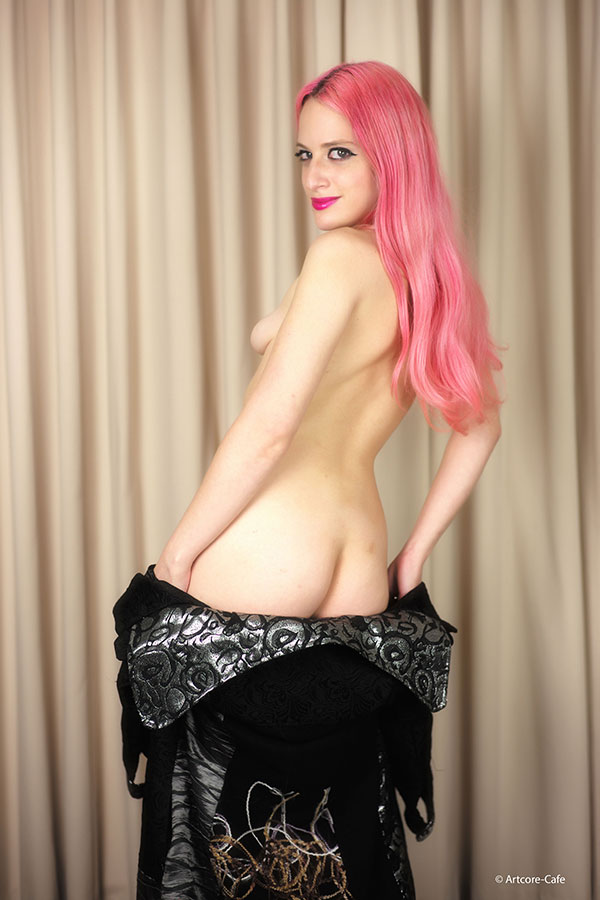 ---
I'll Drop The "Is Weird"
26th March 2019 18:23 A very short notice shoot indeed, arranged this morning... the utterly delightful Aimee Is Weird, but I'll just call her Aimee!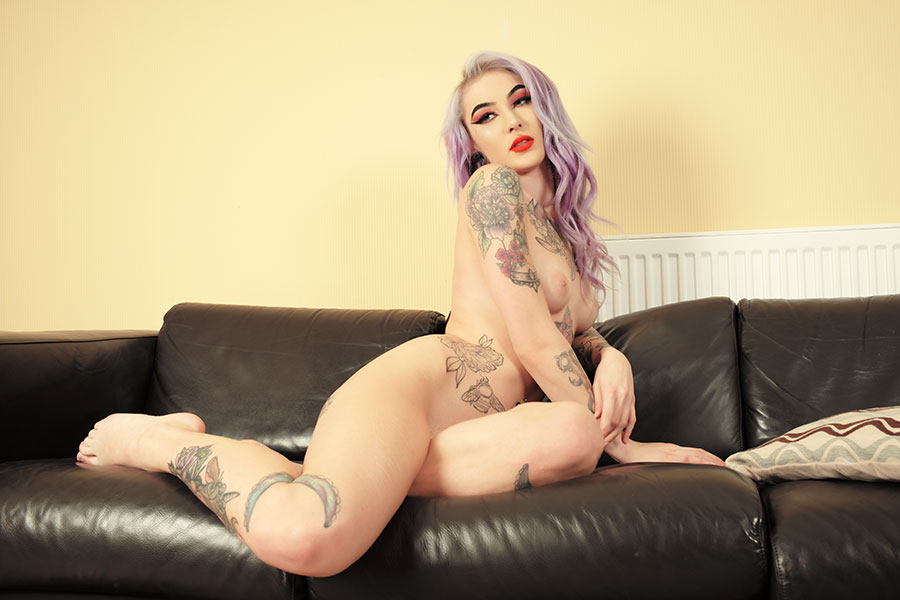 ---
Technology
23rd March 2019 22:01 As part of some other preparatory work, I have signed up with Cloudflare. This is a system which kind of sits between my server & the internet, cacheing the site. It should make the site run much faster, and be more resilient (if my server is down, it should return the cached version). As an aside, it will allow easier implementation of the dreaded Age Verification system, if it ever gets enforced. Anway, welcome to the new, quicker, Artcore's Cafe!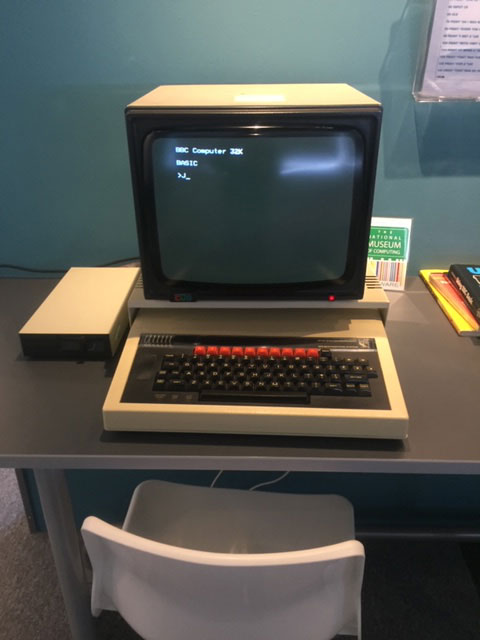 ---
Changes Coming Up
5th March 2019 21:51 If you look at the schedule, you'll see that from next month I will only be updating once a week. Don't worry, I'm publishing same number of new sets... 2 reasons - Firstly, I am having to spend a lot of time reconciling the Zombaio problems, and would like to spend less time doing donkey work! Secondly, as of April 1st, I am starting a new site, www.artcore-cellar.com, which will be for bondage themed material. I've been shooting more of this recently, and it doesn't really fit here too well. I'm priming the site with reworked versions of all the bondage material I've published here, from then on everything will be unique to that site. I will be giving free membership to members of both current sites. Due to the crazy rules around site approval, I may not be able to actually give you access for a while. Oh, and this is Jessica Y - coming soon!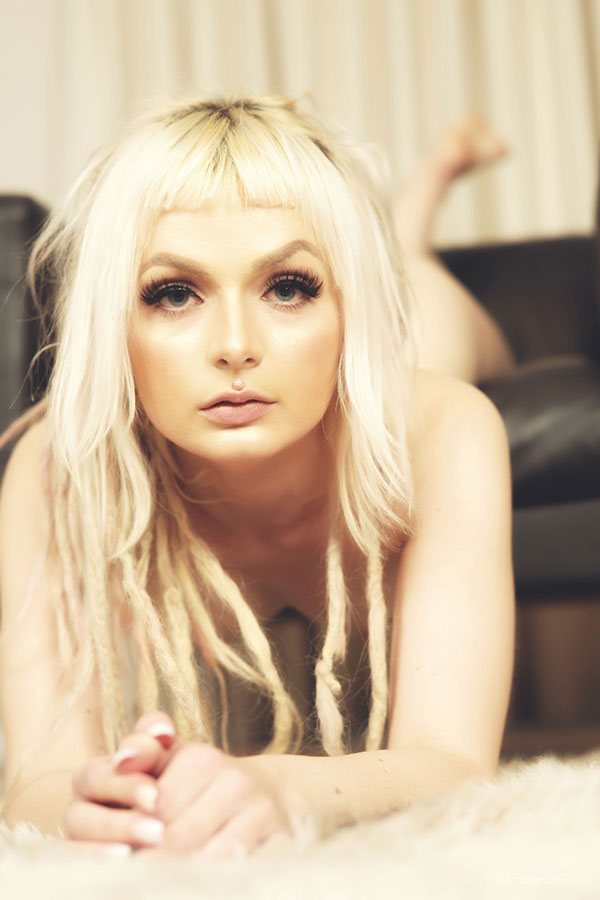 ---
Travelling Again
6th February 2019 14:41 Yup. Off again to the USA for 2 weeks! I will be travelling around, so I have published the upcoming updates early. I will keep an eye on the Zombaio problems and check in as often as I can.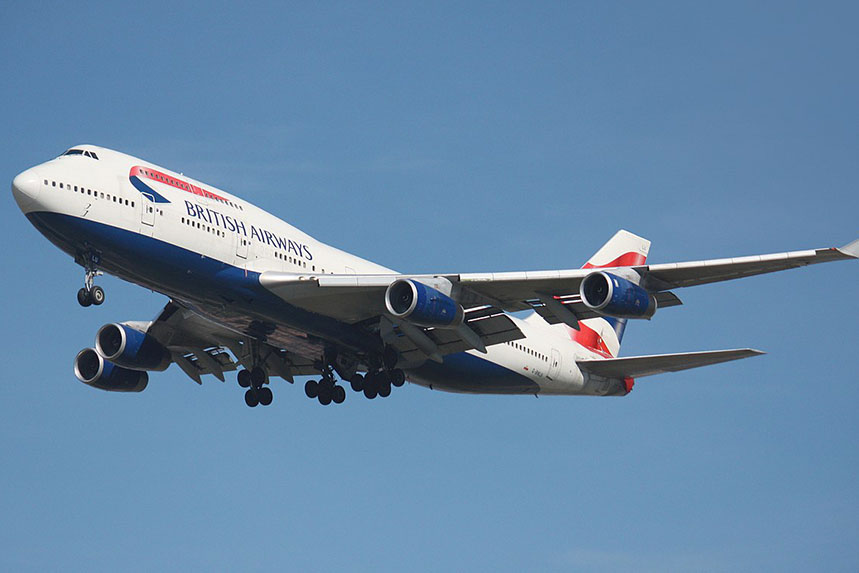 ---
And Thanks To Maduro
23rd January 2019 16:03 I just shot this stunning venezuelan girl called Joha. There are an enormous number of venezuelan refugees here... I have to see her again next time!
---
Now Here's A Pretty Girl
22nd January 2019 14:51 Here's Cadef. I shot her yesterday, briefly. Like all latin americans, she was late (they call being on time "hora ingles", and find the idea quite amusing), so it was getting dark. I will try to fit her in again before I leave :)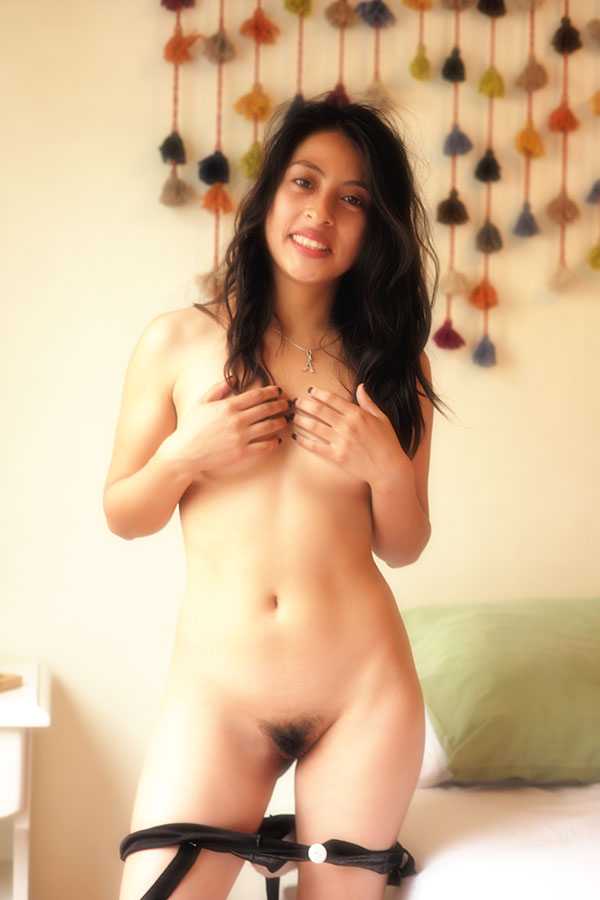 ---
Travelling Again
8th January 2019 14:20 I'm off to Lima again, this time for 3 weeks :)) I have a week in Brazil, and when in Lima I will hopefully get 3 shoots in, including 2 new models. I'm taking the laptop that updates the site with me, but updates will be at funny times while I'm away :)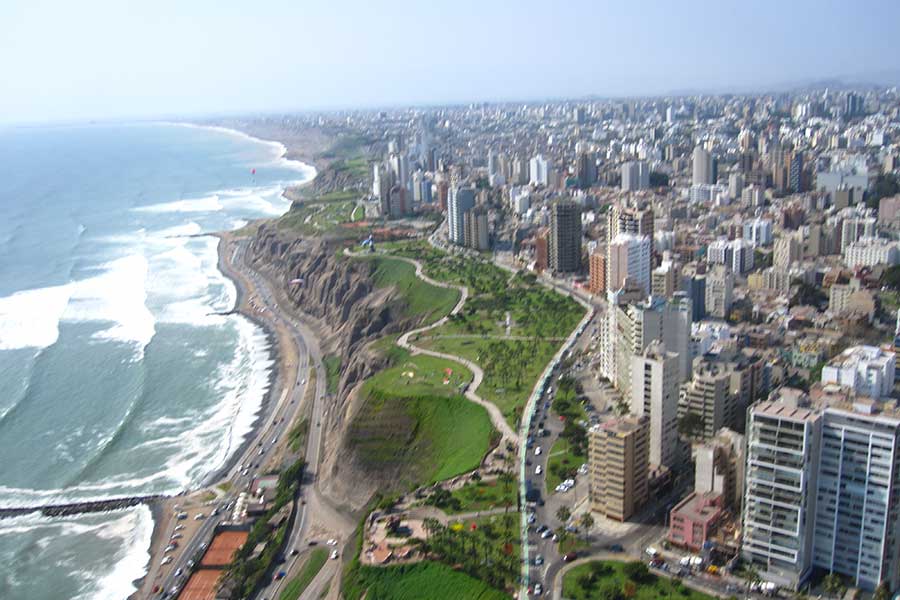 ---
Happy Christmas
22nd December 2018 20:19 A bit early, but having just donated £100 to the "Buy Your Local Emergency Plumber Another Ferrari Fund" for doing 5 minutes work, I'm off to Belgrade tomorrow morning. As usual, I've put up the next weeks updates early.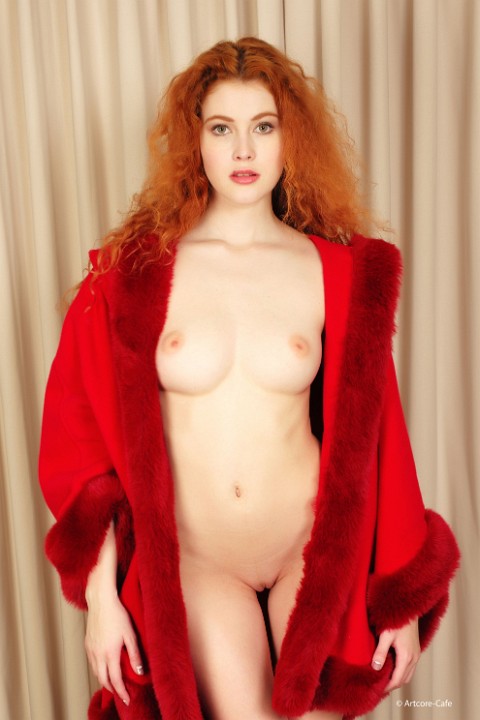 ---
On To Something New
21st December 2018 19:16 You may be thinking I don't seem to do a lot of work, and you'd be right :) But, from now on, I won't be doing any work at all! As of today, I have retired. For the next few months I will be travelling a lot, and not shooting much. Never fear, there is a shedload of material to publish... and when I return in the spring I will probably shoot more than ever! In the meantime, I've got to get used to the idea of spending my investments rather than adding to them!
---
A Very Classy Lady
10th December 2018 16:20 There are a lot of models available in London, but they aren't the most ethnically diverse bunch. I find what I can, and look at Alishaa! I just had a shoot with her, she'll be back :)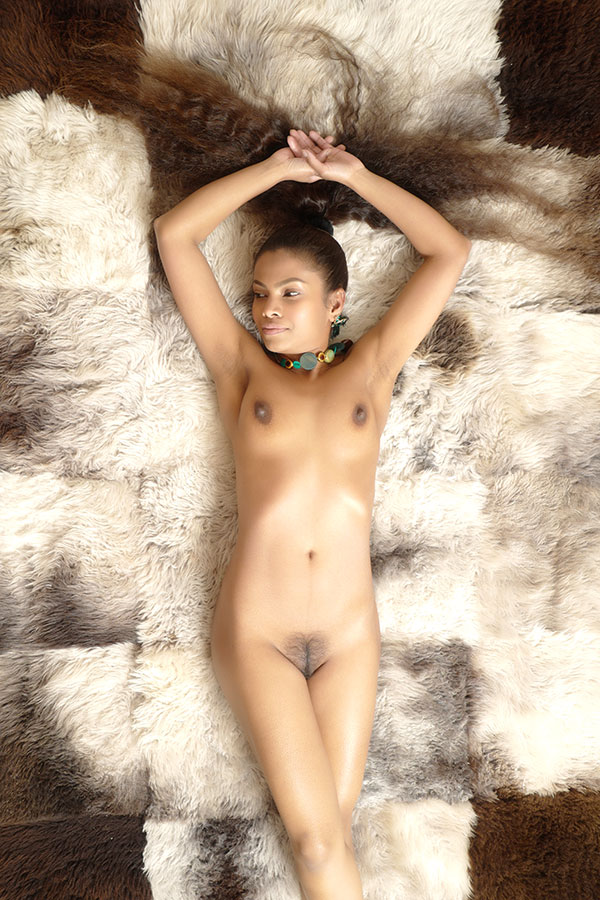 ---
A New Take On Piracy
21st November 2018 19:06 I just bought a new laptop for photoshopping, as the old one I use for maintaining the site is getting flakey... So, it arrived in the post and I promptly installed photoshop on it. I disabled the license on the old machine, and when I tried to add it to the new one it had been revoked! 3 hours of grief on the help line to Adobe later... it turns out I had bought it from an illegal reseller! I've had it 5 years, so it worked out at £5 a month which is 1/2 what it costs to rent these days (they no longer sell lifetime licenses, because of all the piracy!). Now I have to go onto the rental plan. The good news is that the new version of photoshop is better than the old one I had - the spot healing tool is a revelation :) Windows 10, on the other hand... what a pile of shite!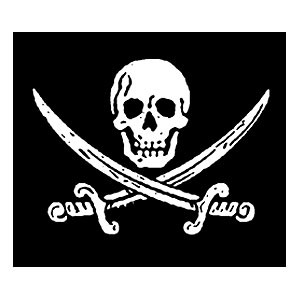 ---
A Weekend In A Dungeon
23rd October 2018 18:59 Well, not exclusively! Haphazard Kittie again, Amelie Dot (who I've shot before but not released yet), and 2 lovely new latvian girls Casey & Nata Ocean. And some fetish sets for you :)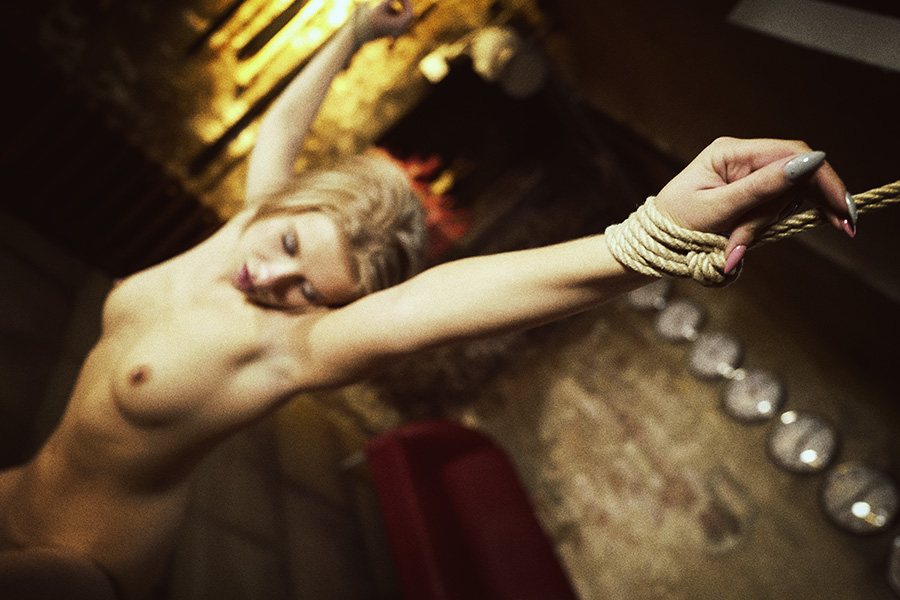 ---
Nearly Sorted
12th October 2018 11:11 I've been very busy with the house move, and not been doing much other than keeping the site going for a while. We're nearly sorted! Just waiting for a new bookcase to arrive today, and the curtains in about 3 weeks... Of course, now I am flat on my back with the worst cold in history, so I'm not doing anything at all :(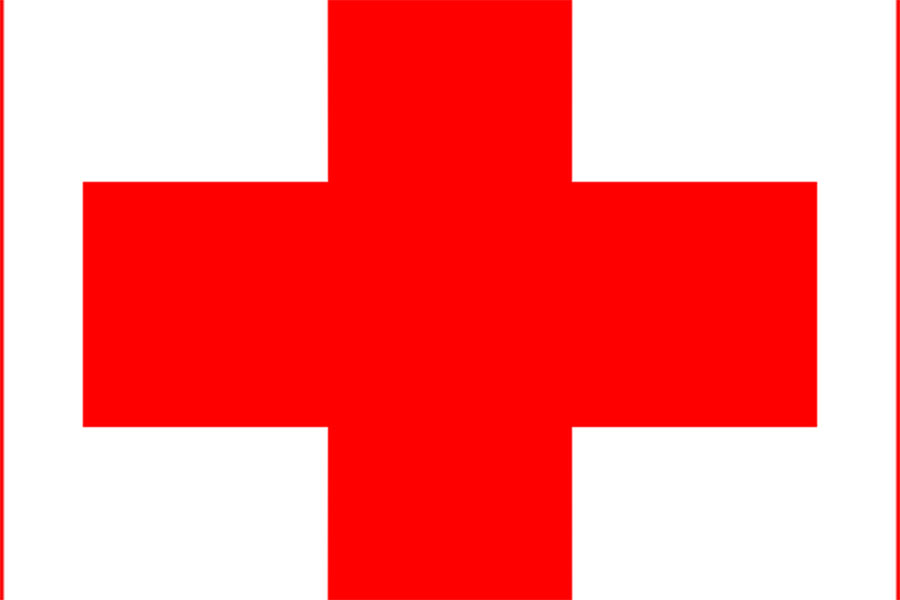 ---
A Whole Lot To Do
6th September 2018 19:16 Off to Greece tomorrow, then Peru next weekend, and we've finally fixed my house moving date for 2 days after I get back from Peru! I have 4 days in the country to do what you normally have 2 weeks to do! So... I'll be putting everything up good and early to save time :)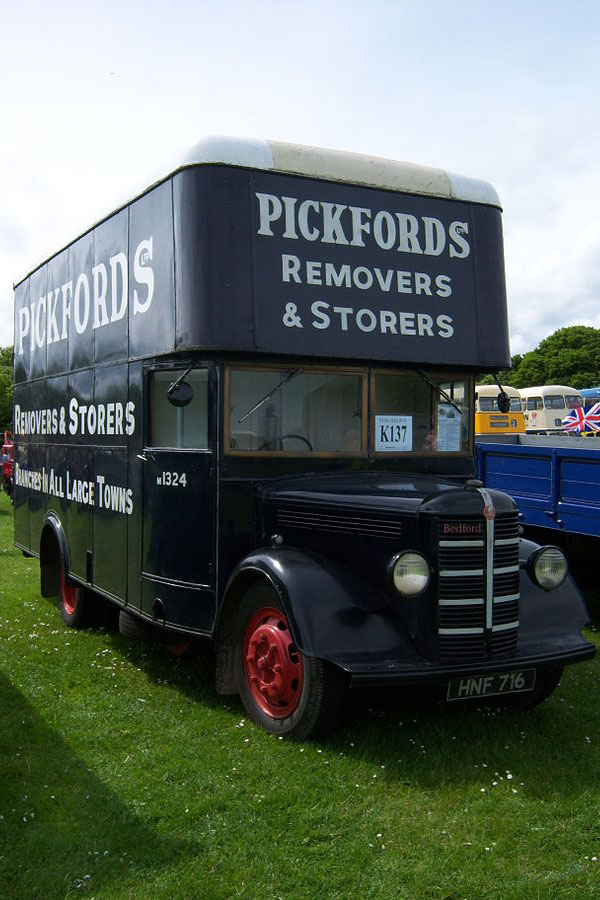 ---