Thoughts, Musings, News About The Site And My Photography
If you have any questions, comments, suggestions, please email me on artcore-cafe (at) outlook.com and I will try to answer.
---
---
New Members Area With Zip Files
3rd January 2018 18:41 Here comes the new members area. It's a simpler design for me to maintain and won't cause a big problem if something gets corrupted. I am trialling zip files, I need to see if they significantly increase the load on the server, and if it causes problems with piracy. Now... Piracy... If you post my material on forums for others to download, that is piracy and it is illegal. You're not "sticking it to the man", you are sticking it to the performers. 10 years ago porn performers would get $1000 a scene + a bonus for extreme stuff, now they get $300 a scene and have to do everything to get that. Real people, many of them friends of mine, suffer because of piracy. Don't pretend that there is no victim here, there is. Anyway, rant over... if I find significant piracy I will simply remove the zip files - it will take about 5 minutes to do. Happy New Year!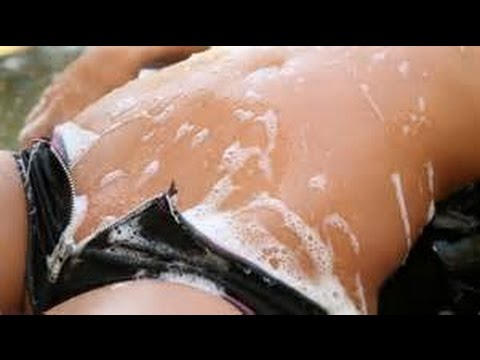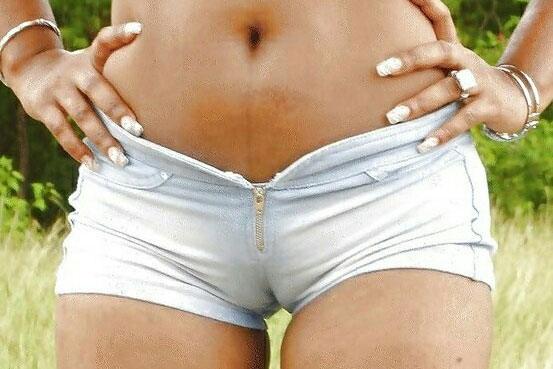 ---
Wishing You All A Happy Christmas
23rd December 07:34 I'm off to spend Christmas in the sun, so I've put up the next few updates early. I won't be able to check the site, so if anything goes wrong email me on artcore-cafe (at) outlook.com and I'll contact the hosts. When I get back, there will be one more update this year, and then I'll be launching the new members area, with zip files :)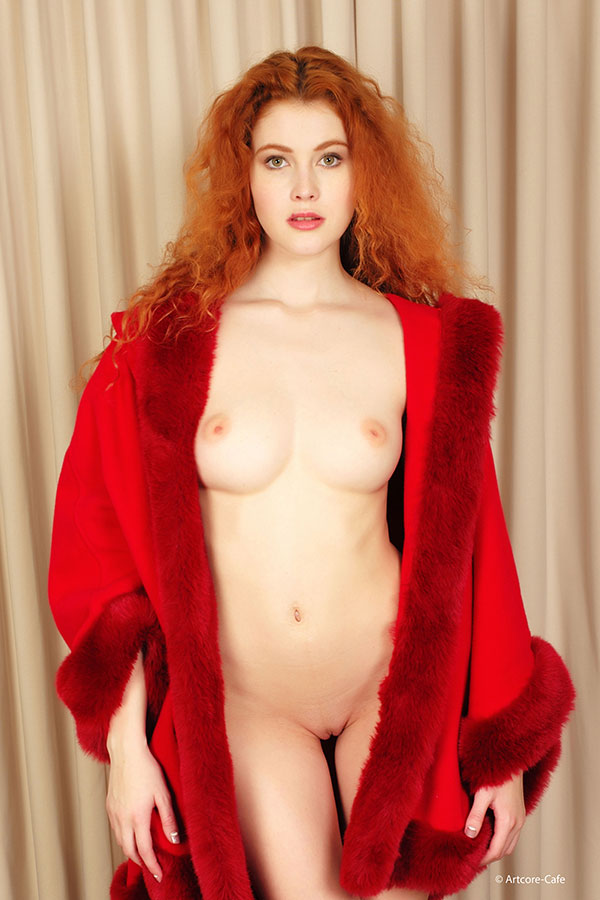 ---
An Unexpected Treat
7th December 05:47 Sometimes I arrange shoots well in advance, sometimes at short notice... Sazze contacted me Tuesday, we shot Wednesday :) She's a lovely czech model over here for a few days. She's welcome anytime!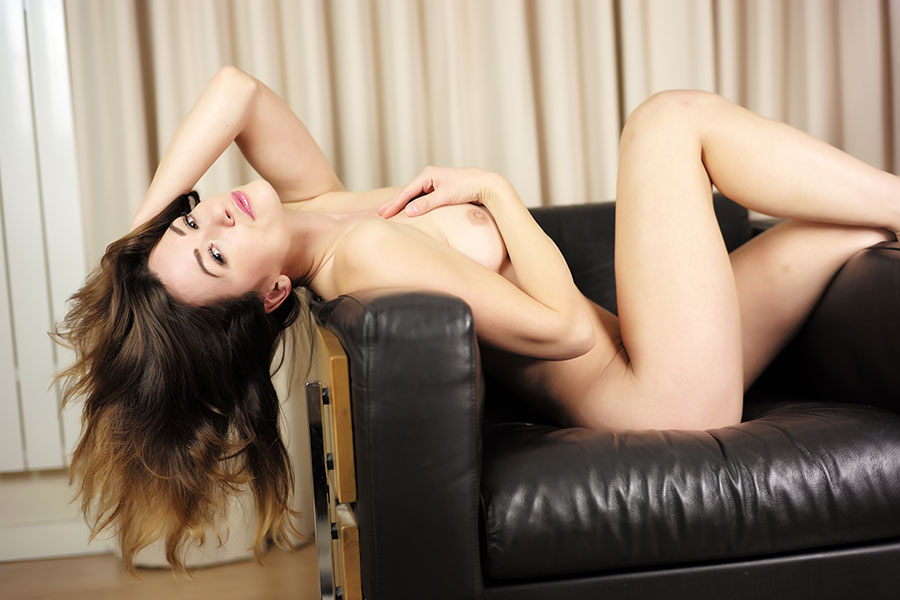 ---
Its Getting Ridiculous Now!
20th November 17:34 The root disk of the server has filled up, so the membership database won't run. This means you can't join, renewals don't work, and sometimes you can't even log in. I'm working my arse off to fix it! Update - Fixed :)))) I'm not sure how long the membership database was down. If your membership doesn't renew correctly, drop me a line on artcore-cafe (at) outlook.com and I'll fix it manually.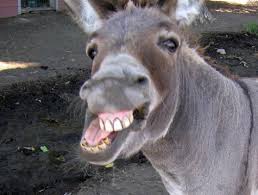 ---
Nearly Done
20th November 09:02 The members area has been moved, and updates now all work correctly. Just in time! I just have a few more bits of tidying to do. I am designing a new members area, which will be made up of smaller projects, so if one gets corrupted I won't have to go through this again! Also, I may be able to include zip file downloads, which I know a lot of poeple want. Designing it is one thing, working out a simple implementation which is easy to maintain is quite another! And here's Kittie from our last shoot :)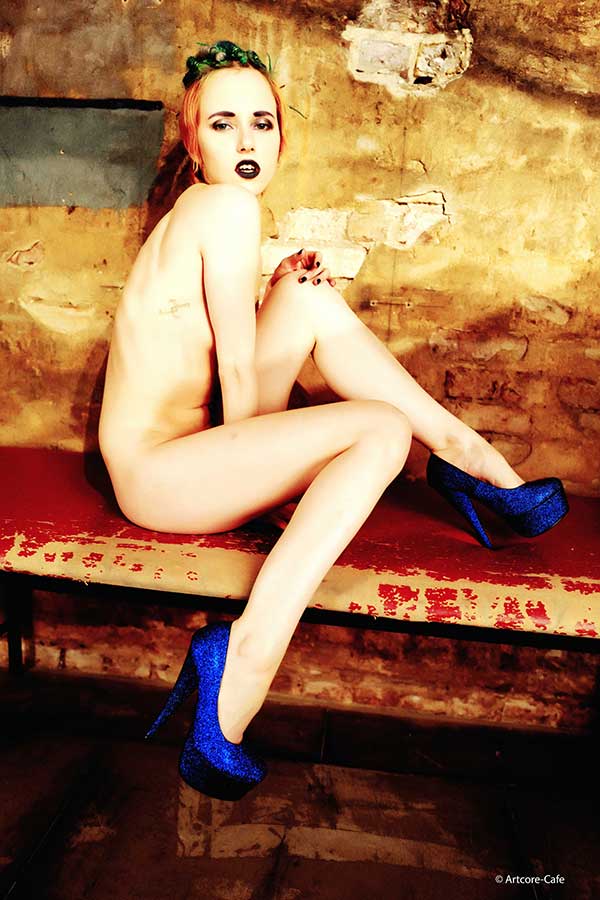 ---
Work Progressing
15th November 19:07 As you may have noticed, I've moved all the 2016 updates to the archive. This is to make the upload of the new members area a lot quicker - it will be pretty much impossible for me to publish new material while I'm doing the upload. I've put up tomorrow's and Sunday's early, to give me a clear week to get the upload done. Let's hope it works!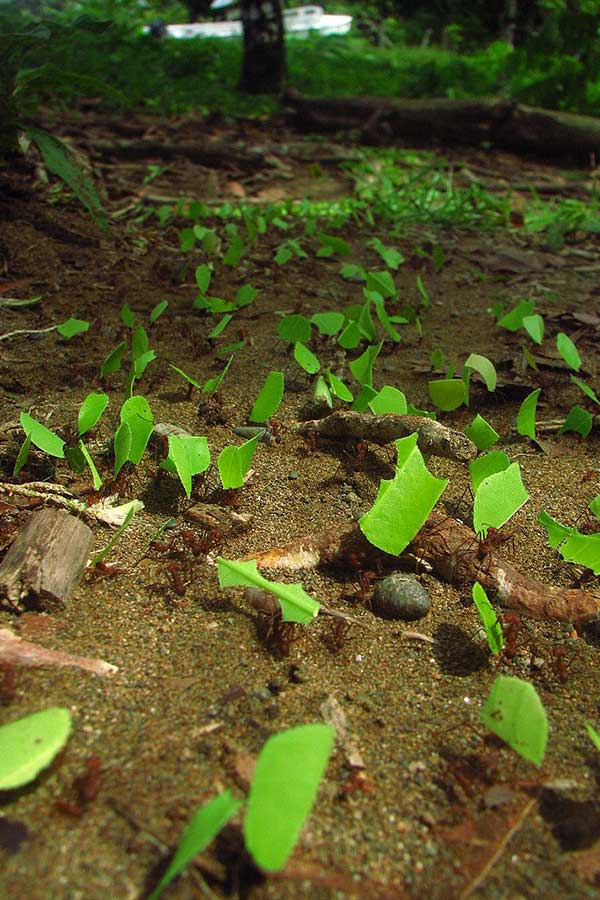 ---
Update Problem
10th November 06:44 I have a plan to fix everything. It isn't easy, and I have to complete it by the end of November as the manual hacking I'm doing to keep it running won't work after that. So, updates over the next couple of weeks will be at funny times so I can do the massive upload as efficiently as possible.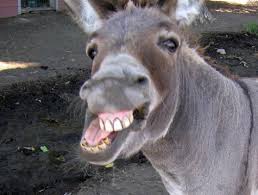 ---
An Afternoon With Heather May
5th November 21:05 I had a very pleasant afternoon shooting with Heather May at the Hacienda. Then at home I investigated the corruption problem. To use the technical computing term, it's all utterly fucked. I think I can manually hack the members area index file for the next couple of weeks to make each new update visible, in the mean time I'm going to have to upload the entire member's area (all 143GB!) to a different location, then change all the links, and finally delete the old one. All before the end of the month when I have to schedule the next load of updates... And I do have to earn a living at the same time!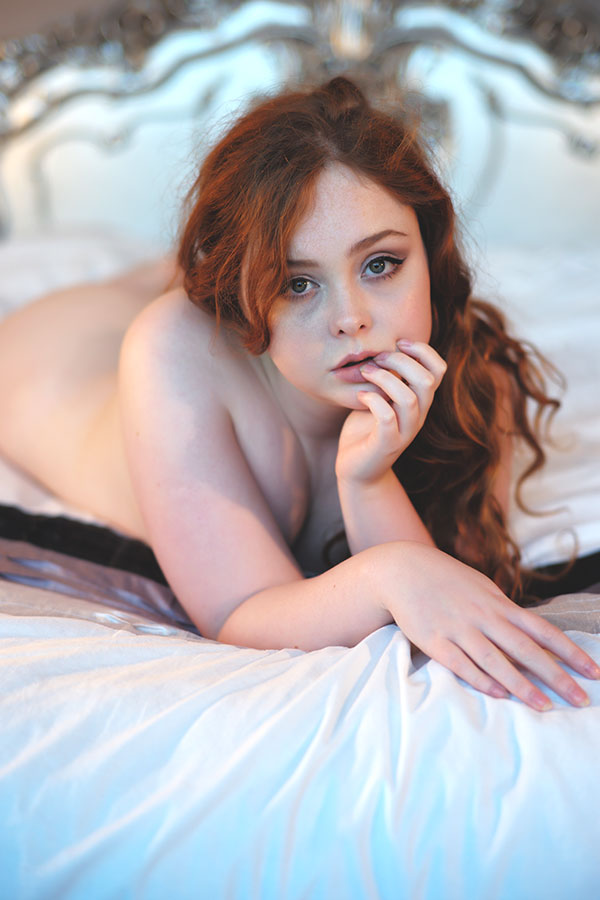 ---
Update Problem
5th November 08:35 There seems to be a corruption somewhere, and I can't get the members area to upload. You can see the new updates by going to the model's page in the members area and clicking the link from there. Apologies for the inconvenience. This might be difficult to fix!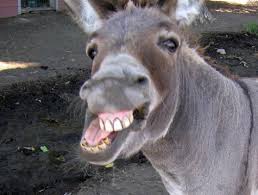 ---
Davina Again
28th October 19:39 I had a shoot with lovely Davina again this morning. I may see her in Prague next year... Its a busy weekend. Rugby this afternoon, Tomoko tomorrow!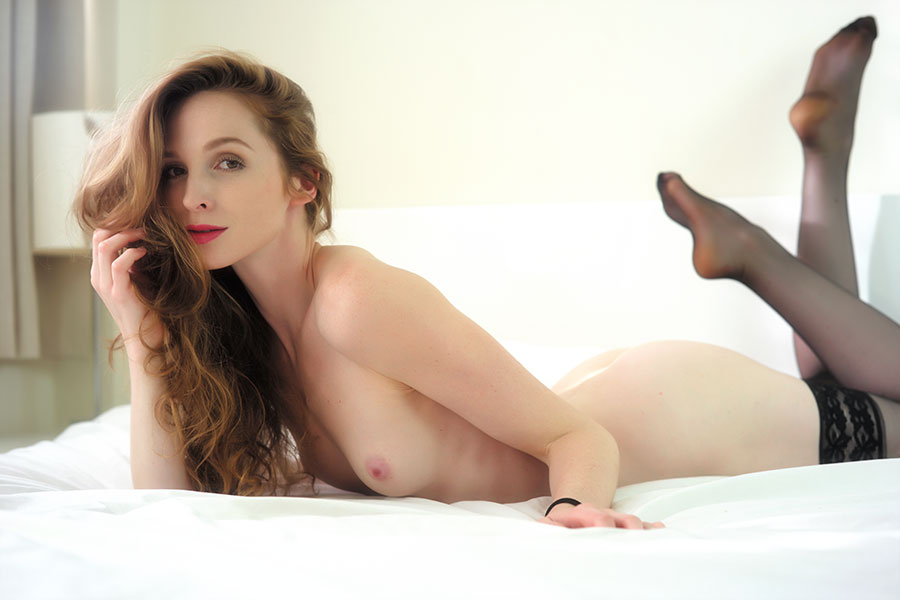 ---
More Travel
5th October 20:13 Off to Barcelona for the weekend, so I've put up Sunday's update early. Hopefully they won't declare independence and start a war before I get home! And here's another flood at my place in Costa Rica. Like it or not, climate change is real...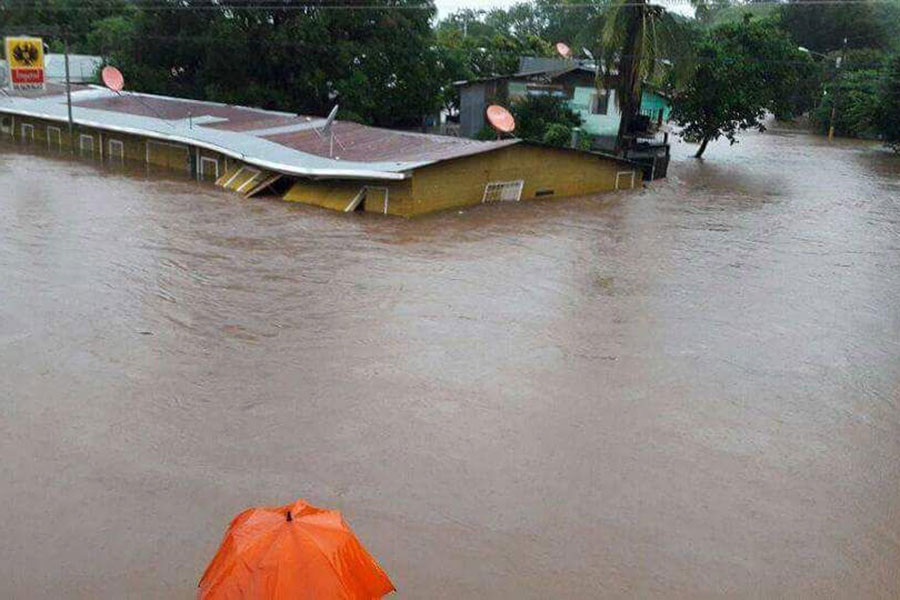 ---
All Done!
1st October 2017 14:45 We now have a 2TB drive... that should last a while :)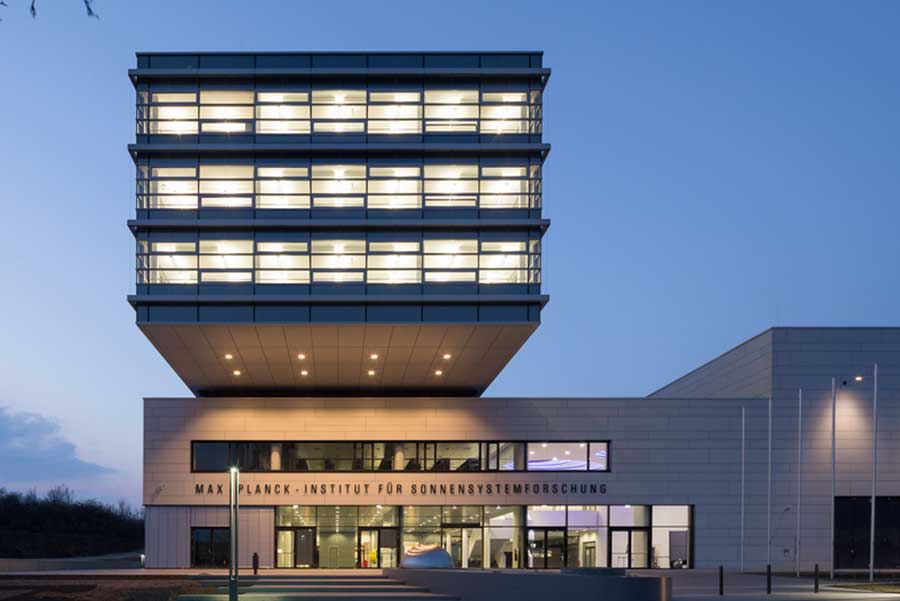 ---
We're Having Another Go Saturday
27th September 2017 18:32 The service providers think they've fixed the problems, so the site will be down most of Saturday while we try the upgrade again.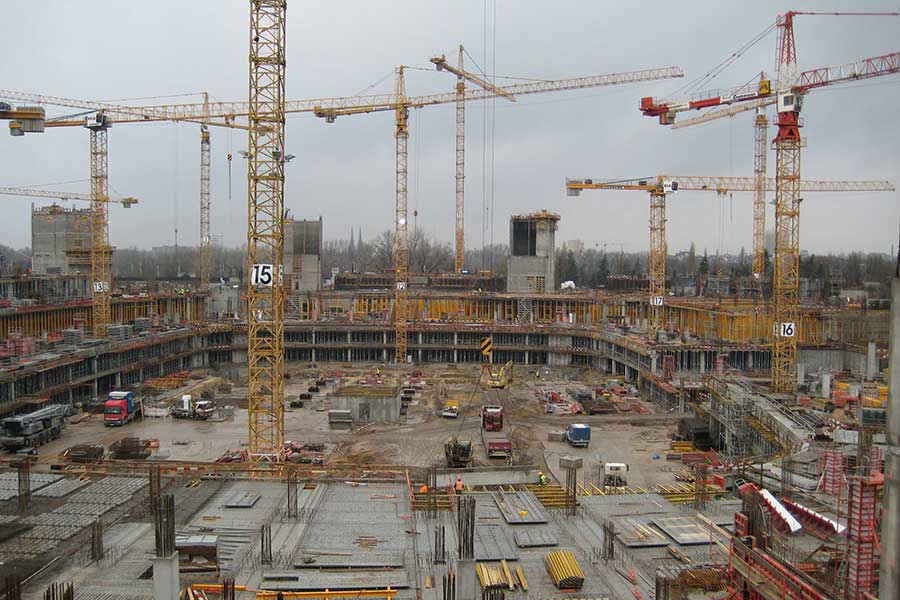 ---
Oh Dear
24th September 2017 22:44 The upgrade failed. After the whole day banging heads we have given up and gone back to the old drive. We'll try again next weekend.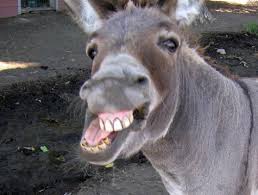 ---
Building Work
14th September 2017 18:44 When I get home next week, we'll finally be doing a long-awaited hardware upgrade. The site will be down for a day or so, probably on Saturday 23rd, maybe a day or so later. There's so much material I need more disk space!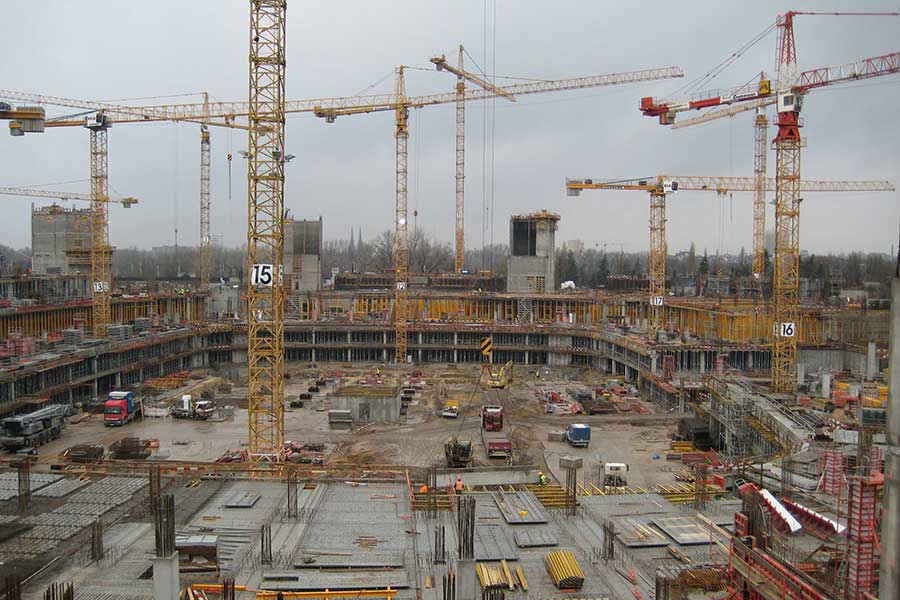 ---
A Whole Lot Of Travel
31st August 2017 19:14 Over the next 3 weekends I am in Milan, Lima & Greece. It's a tough life, but someone has to do it :) Anyway, to save hassle while I'm away, I will be posting all the updates due up before I go on each trip
---
A Nice Shoot. The Rest Of The Day Though...
19th August 2017 19:31 A really cool shoot down at Scarlet Door with Ecce & Jezebelle. Then the day went wrong... I just spent hours chasing around South London trying to find a fuse for the battery charger for my car. Why is this so difficult? Then I had to buy 2! Why? The first one lasted 16 years. Do they really think I'll be able to find the second one in 16 years time when I need it? Oh well. Ecce & Jezebelle were lovely :)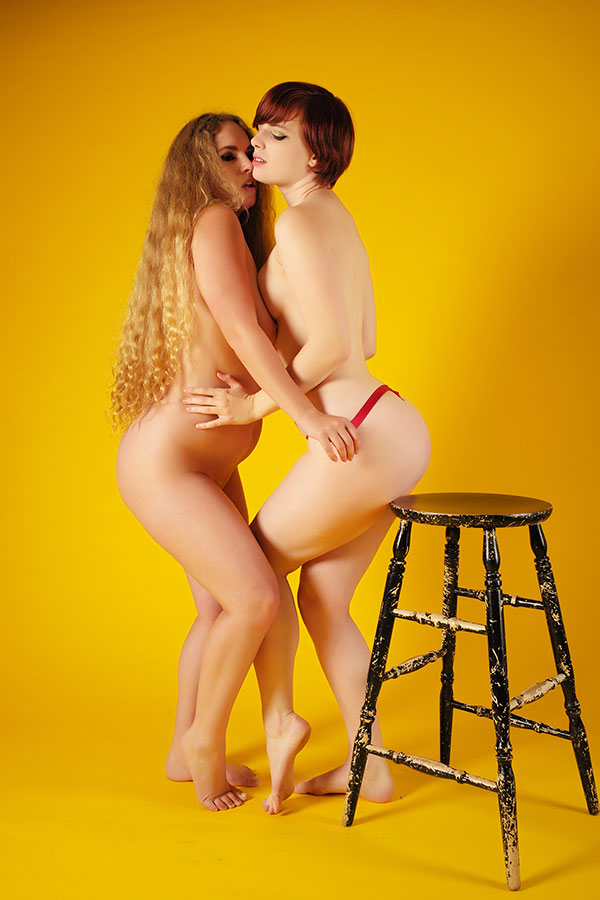 ---
Well That Was A Pain
6th August 2017 09:31 Sorry about the outage there... The hosts had to change the IP address of my server suddenly. Not their fault, but it just shouldn't have happened. If I'd had notice, I could have set the DNS mappings up so it would have been more or less seamless... Anyway it's all back now. I've put up 4 bonus sets to make it up :) I have a suspicion that there may be an issue with renewals for a while... the server Zombaio uses for renewals seems to cache IP addresses, so the renewal messages may not reach my server... Just email me on artcore-cafe (at) outlook.com and I'll sort it out :)
---
Sorry Rana!
22nd July 2017 12:35 I'm normally up with the lark. However, since getting back from the US on Monday I have been feeling really rough. Poor Rana turned up for a shoot at 8am, and I was bumping into things! The bare minimum for a photographer is to point the camera in the general direction of the model, and not fall over. I managed the first of those! Oh well, I'll see her again later in the year. I'll try to be awake this time!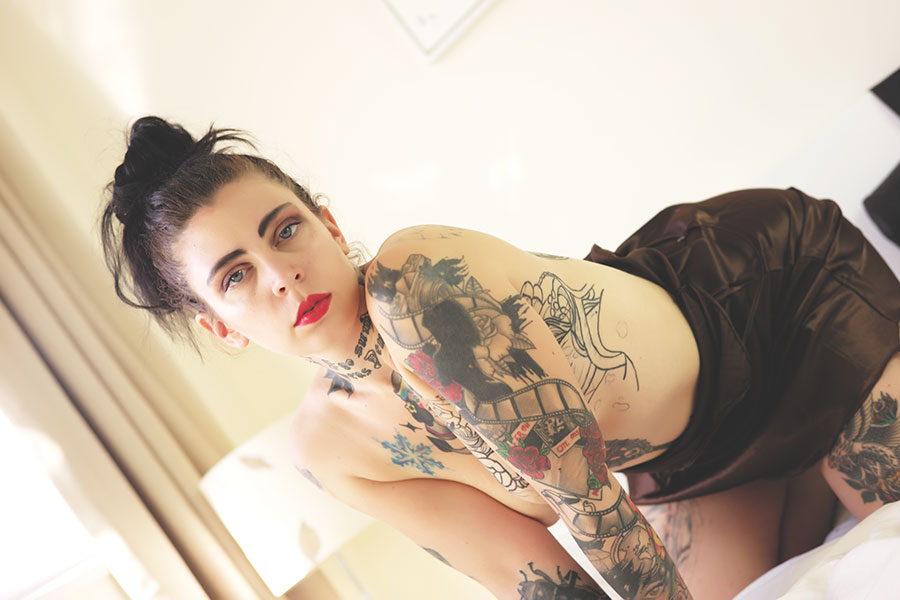 ---